S K-L paintings now permanent at the ear clinic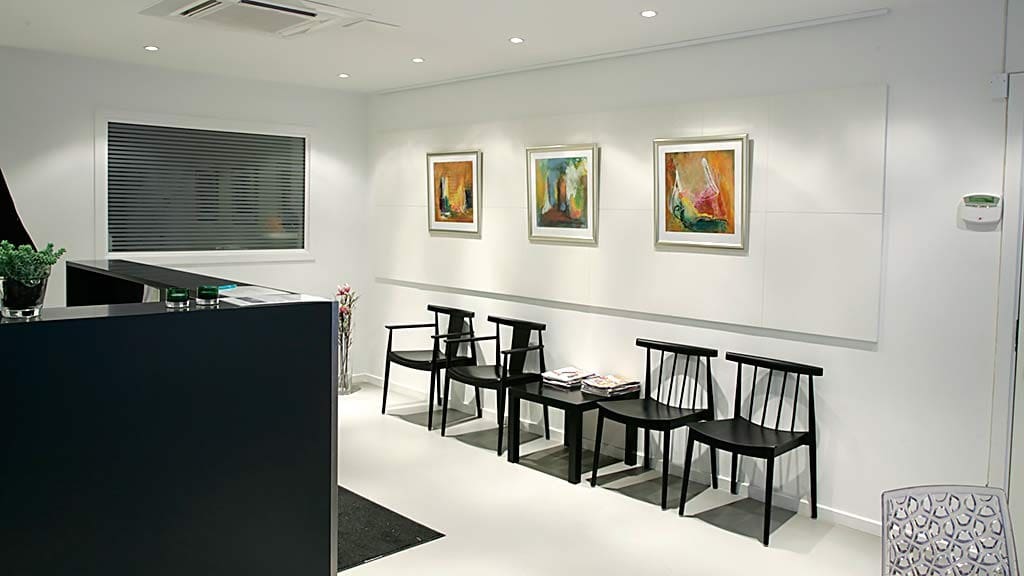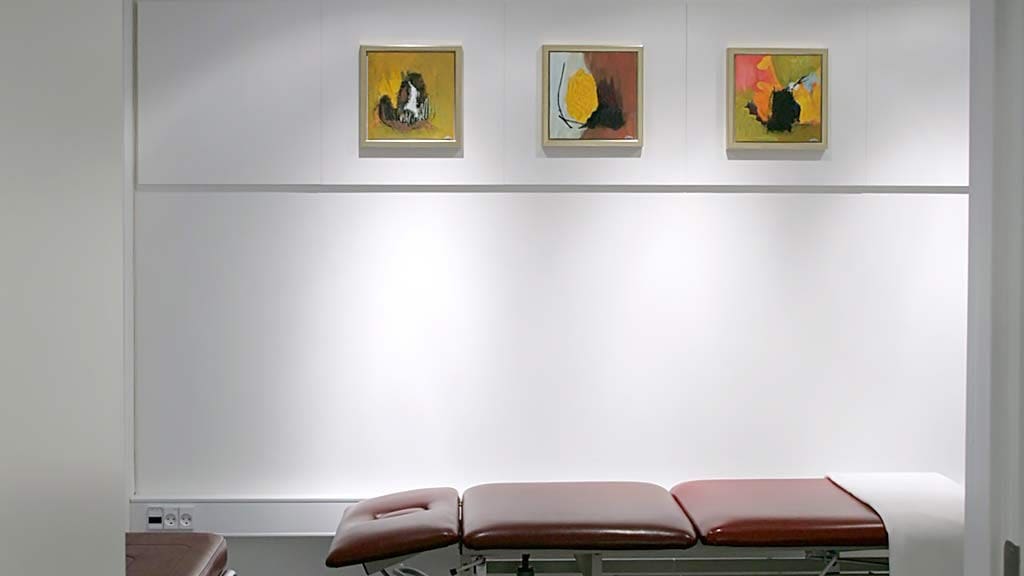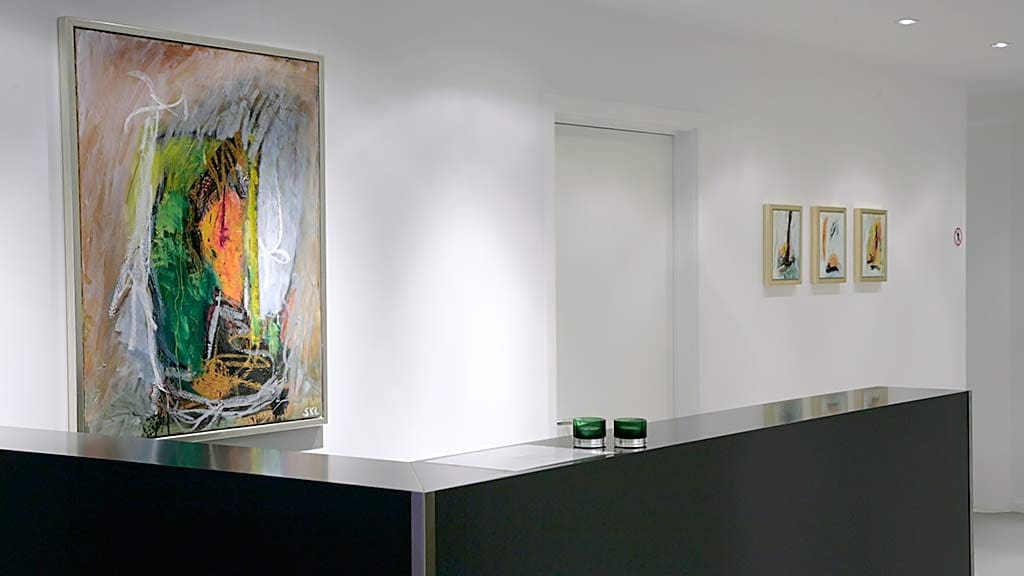 Almost instantly Svend Kindt-Larsens paintings became a subject of positive expressions from our patients on a daily basis.
Likewise our staff reacted very enthusiastic and personally I was quite astonished by the lift in atmosphere the paintings meant to the clinic. Naturally we decided to invest in several of S K-L paintings and that has certainly proved to be a good thing.
Mikkel Holmelund, Ear, Nose & Throat Doctor